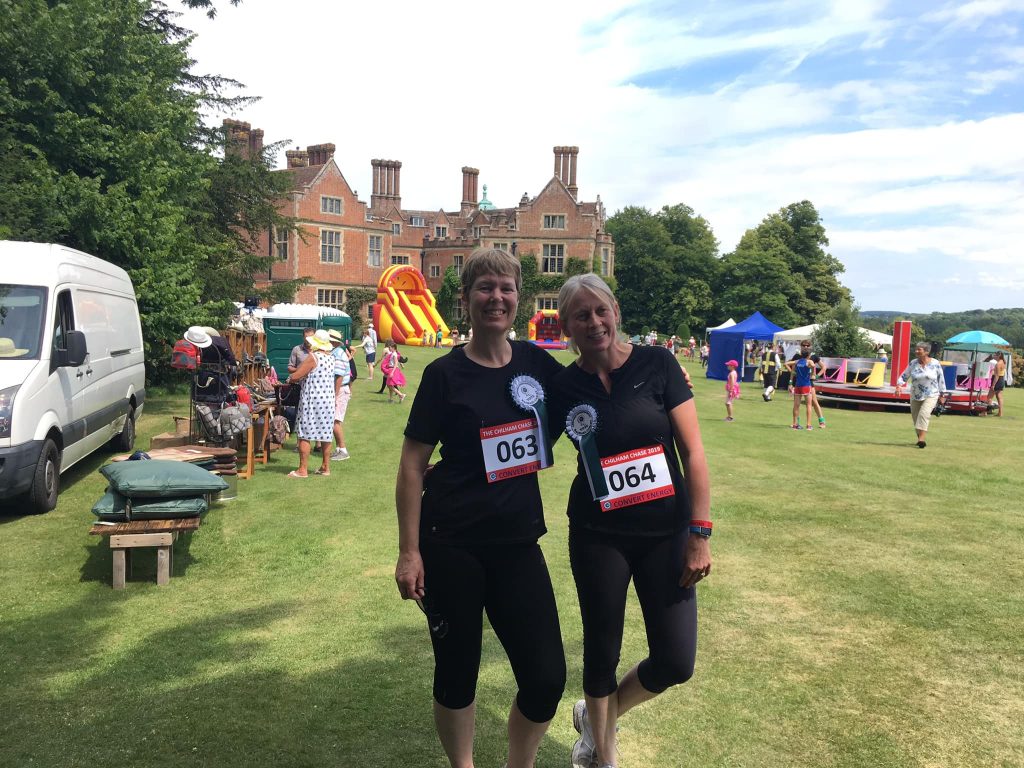 Our candidate for the Downs North by-election on 18th July, is Rachael Carley. The Downs North ward is made up of the villages of Chilham, Godmersham, Old Wives Lees, Molash, Bilting and Crundale. If voted in, Rachael will join the Ashford Independent team of 11 Councillors, strengthening the main opposition group in Ashford Borough Council.
Being an active volunteer for Sustrans – the charity that created and maintains the National Cycle Network – and a keen cyclist , Rachael knows the area around the whole of the Downs North very well. She is also the founder of 'Wye Active' – an organisation that aims to improve facilities for walking and cycling within a five mile radius of Wye – including a proposed traffic free route between Conningbrook Lakes and Godmersham. A dynamic mother of two teenagers, who firmly believes in community and the need for a more open, honest approach to local politics, Rachael will bring a wide experience and much energy and drive to benefit the people of Downs North.
Photo: Rachael Carley ( left) together with Kathryn Ovenden, who ran in the Chilham Chase last Saturday, 6th July – the oldest recorded charity fundraising fun run that takes place in the grounds of Chilham Castle.